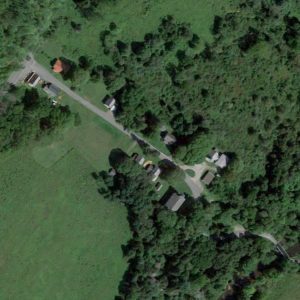 Walpack Center is a town that is no longer a town. It has the buildings that you would expect to find. There is a Post Office, but mail is no longer delivered. There is also a school, where no one learns and a church where no one worships. The town that was Walpack exists only in history. The spirit of the town still exists even though the people have moved on.
The town itself has not been populated in over 30 years. There are a few structures that are still open. The building next to the old Post Office is the Rosenkrans Museum, maintained by the WHS, and is open at various times throughout the year. The Methodist Church at the other end of town is open during the warmer months, see our schedule of events.
However, in the surrounding area there are plenty of outdoor destinations and activities. Not to mention an excellent restaurant that has been a part of Walpack history for a long time – The Walpack Inn.
Please note: At this time, the buildings in Walpack Center do not have wheelchair access.
Where is it: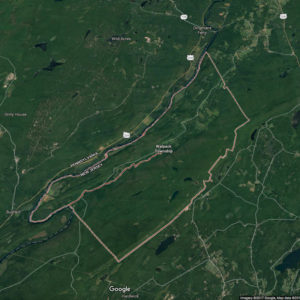 Walpack Township is located along the western edge of Sussex County and is mostly contained within the Delaware Water Gap National Recreation Area. The township covers 24.7 sq. miles at an elevation of 1,457′. The population as of the 2010 census is 16, down from 41 as counted in the year 2000.
The area is under the jurisdiction of the National Park Service.
Why? Where did everyone go?
To learn more about why this area is now a National park and not a town anymore, read about the Tocks Island Controversy or check out this excellent video – Ghost Waters – Tocks Island Dam.


Source: Wikipedia